Is your fitness club currently closed or operating under public health regulations and restrictions?
Whether you're a personal trainers or a studio fitness business, we are here to support. We provide fitness professionals with step-by-step blueprints to take businesses online! With Trainerize, you can retain your revenue, build a new clientele and keep selling your fitness services—even when your studio is closed!






About Trainerize
Trainerize engages and inspires your community with virtual access to your studio.


Take your members online with workouts, on-demand classes, in-app messaging, progress tracking, group training and more!


Members get a mobile app to track their workouts, watch classes and join live PT sessions—staying engaged and motivated.

Retain
Revenue
Keep memberships active by replacing in-gym coaching and fitness programs with virtual options! The Trainerize mobile app facilitates virtual personal training, online workouts, live coaching calls and online group challenges.

Engage Existing Members
Use the Trainerize mobile app to connect with your members 24/7. Deliver fitness, nutrition and habit coaching programs, message your members and create online groups right in the app.

Attract New
Members
Foster the power of digital marketing with the Trainerize mobile app. Quickly create free trials and intro offers, build online programs, and encourage quick purchases through social media and your website.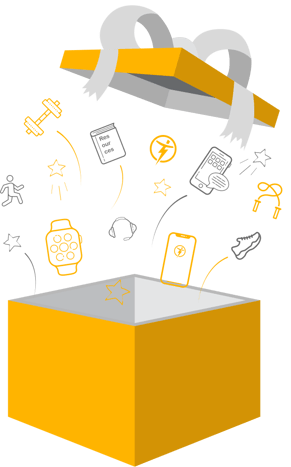 Take your fitness business online in 72 hours or less with our Digital Jump-Start Package,

including:
Access to the Trainerize web and mobile app
Unlimited client capacity on the Studio Max plan
1-1 coaching with Trainerize pros to set up your online business
Pre-made resources, workouts and programs you can offer and sell to members!
Roadmap to deploy your business online (video guide + support from our team)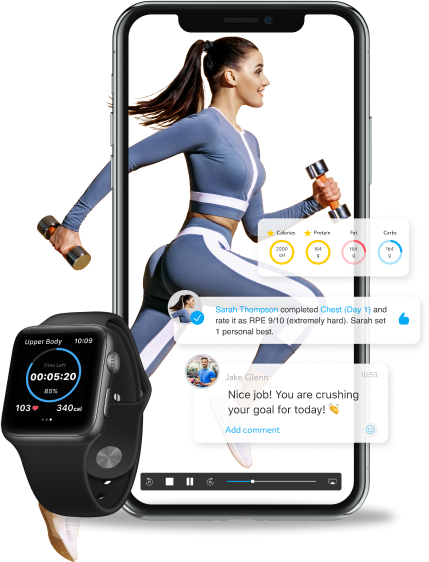 LIMITED TIME OFFER
Original Price
$350
-
Now
$100
Offer valid for 3 months. Promotional pricing available for 3 consecutive months after redeeming the offer. When promotional pricing expires, regular Trainerize pricing will be applied based on Studio Max pricing as per trainerize.com/pricing.

How the Offer Works
1. Get Pre-made, Ready-to-Sell Fitness Content
- Get ready-to-market packages and pre-made templates that are tried and tested by thousands of fitness businesses using Trainerize.
- Use our extended library of pre-made workouts, programs, virtual groups and challenges to get you started in no time.
2. Get Support and Feedback
- Feel more confident in your online business!
- Our coaching specialists provide you with 1-1 guidance during your initial setup process.

3. Launch and Get Results
-
Retain your members
during gym closures or restrictions.
- Add an all-new revenue stream by
selling online packages!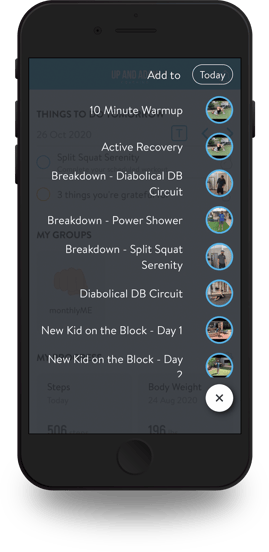 We've helped hundreds of studios and gyms incorporate online training into their businesses.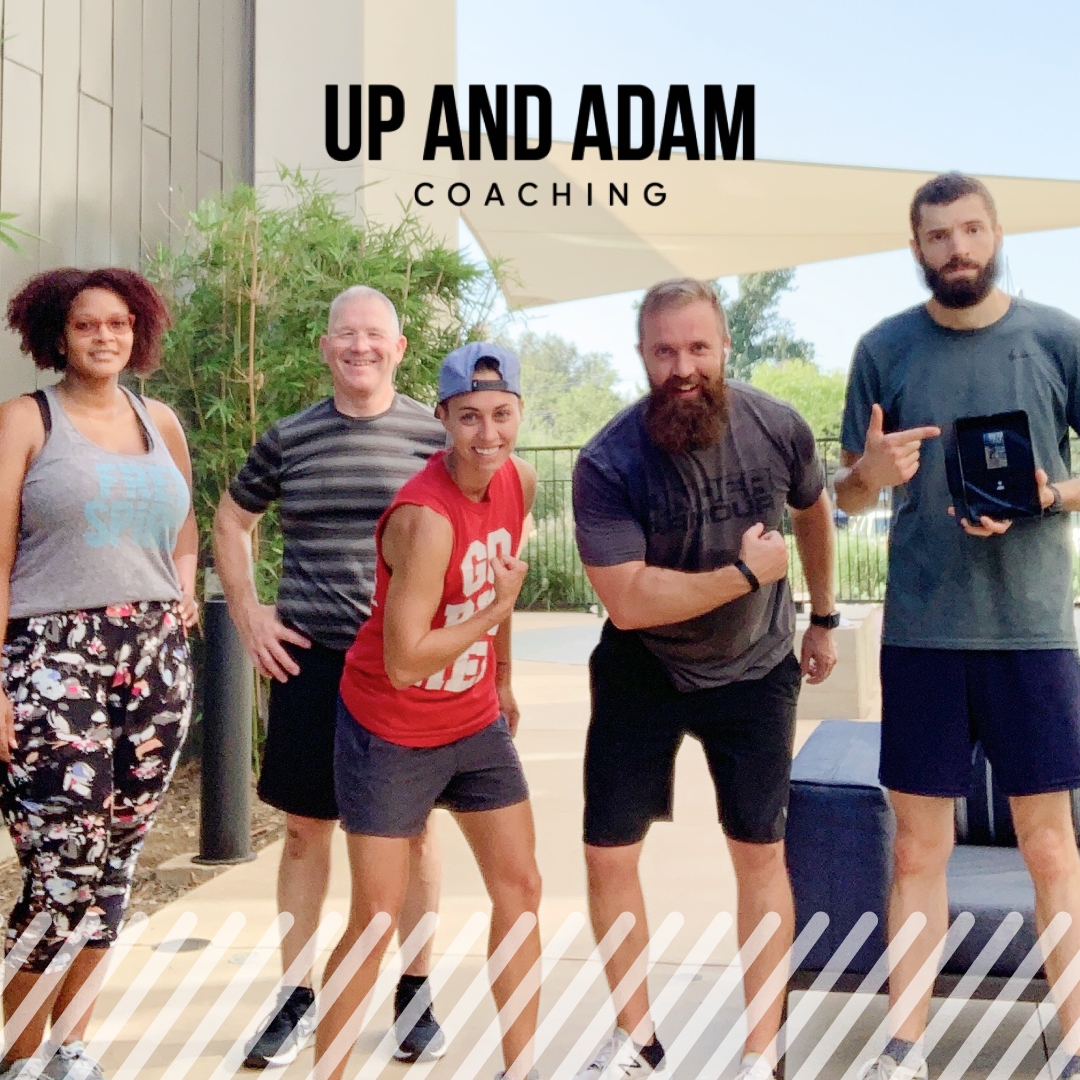 Get inspired to build a strong, likeminded community—online, during the pandemic. Check out Up and Adam's Trainerize feature.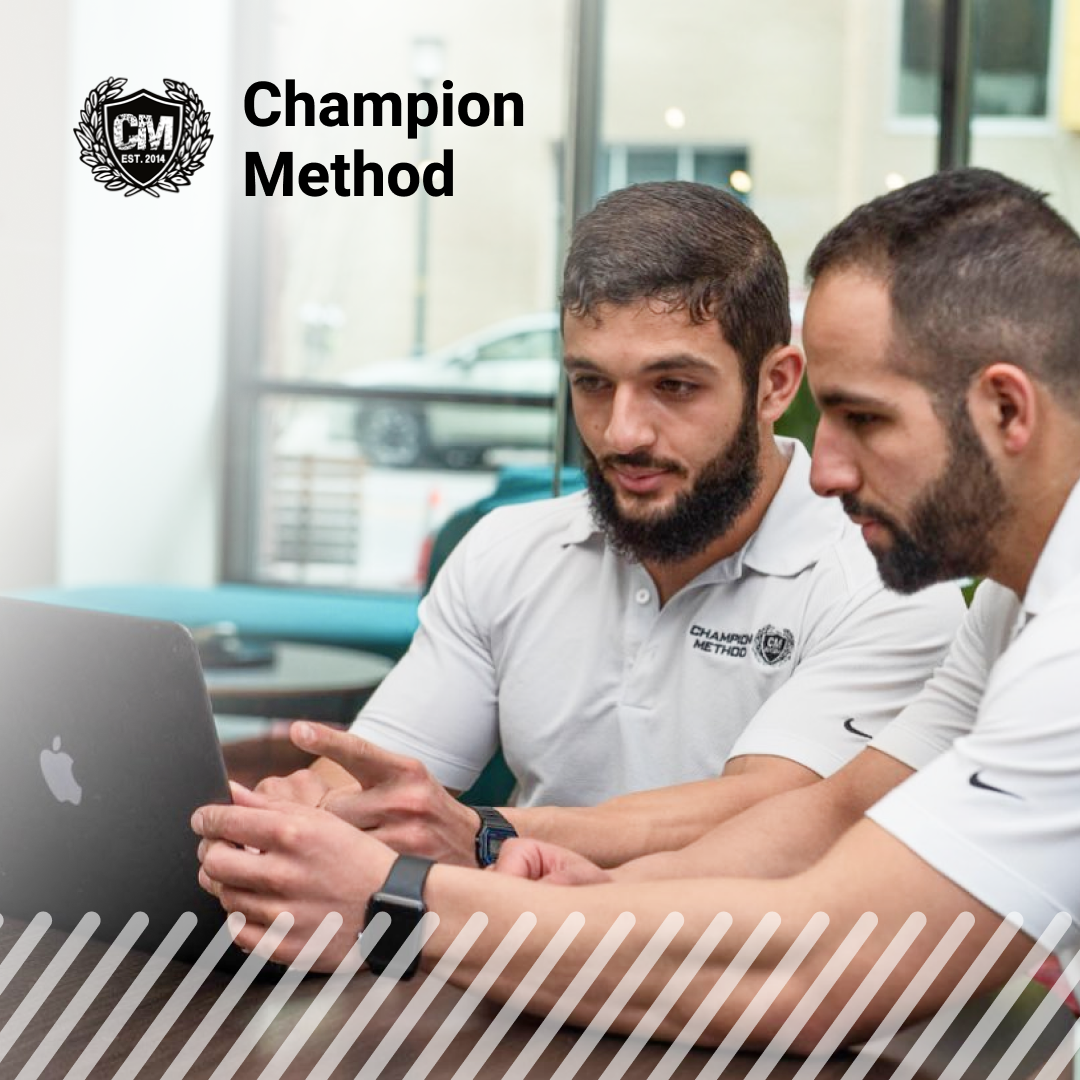 A targeted niche is key to building an online training and nutrition coaching company. Learn how in Champion Method's Trainerize feature.