Join our webinars & events and take your business one step further.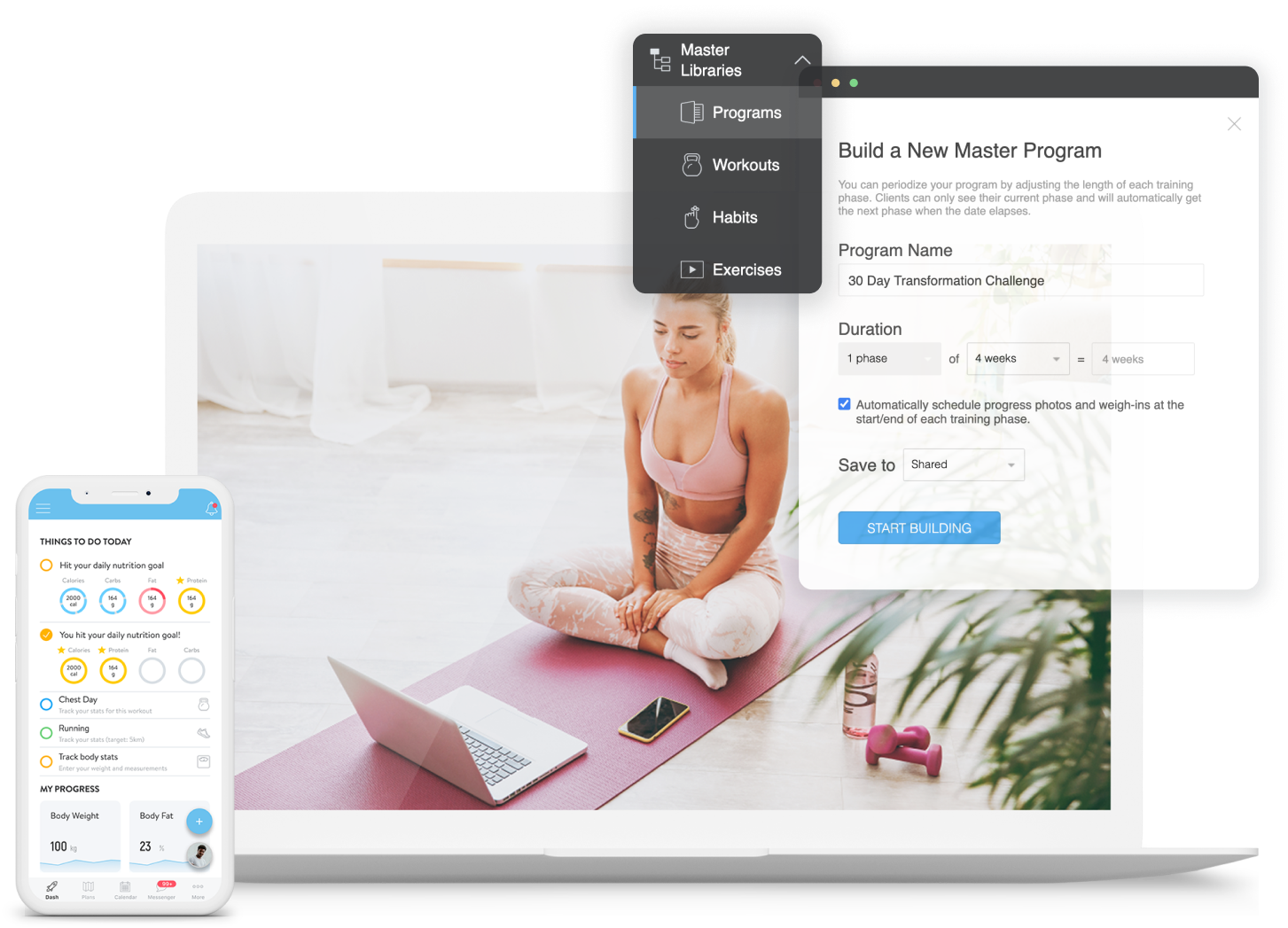 Explore our webinars library at your own pace, in your own time, to learn from the ABC Trainerize Coaches and fitness industry pros.
Register now for the upcoming webinars & events.
ABC Trainerize Onboarding Session & Live Q&A: Grow your online business and sell more coaching with ABC Trainerize
In this webinar you will learn how you can use ABC Trainerize to do the following:
Create a business model with more flexibility and resilience (adapting to the changing needs of your clients!)

Build digital products and sell your services online (getting set up on ABC Trainerize)

Upselling add-on products (programs, habit coaching, and nutrition)



Wednesdays at 11:30 am PST
TZ Live Support
Ask us anything in our LIVE sessions on Facebook!
One of our coaches will ask all of your questions and will walk you through in order to better respond to all your questions in real time.
Learn from our team of coaches—the ultimate experts in all things ABC Trainerize.
Learn from the most successful players in the industry and get inspired.
Learn valuable insights from some of the best in the business!
Generate new clients while traveling the world with Fit Bodies
Discover how you can leverage Fit Bodies to generate new clients by traveling the world and doing what you love! (coaching), all while utilizing Trainerize to continue training your existing clients.
Start your free
30-day
trial
AND FUEL YOUR BUSINESS GROWTH WITH ABC TRAINERIZE.
Enjoy 30 days free with unlimited clients and all add-ons. No credit card required.